Products
---
Our products are mainly sold to vegetable bases and vegetable wholesale markets, which are available not only in China, but also in Russia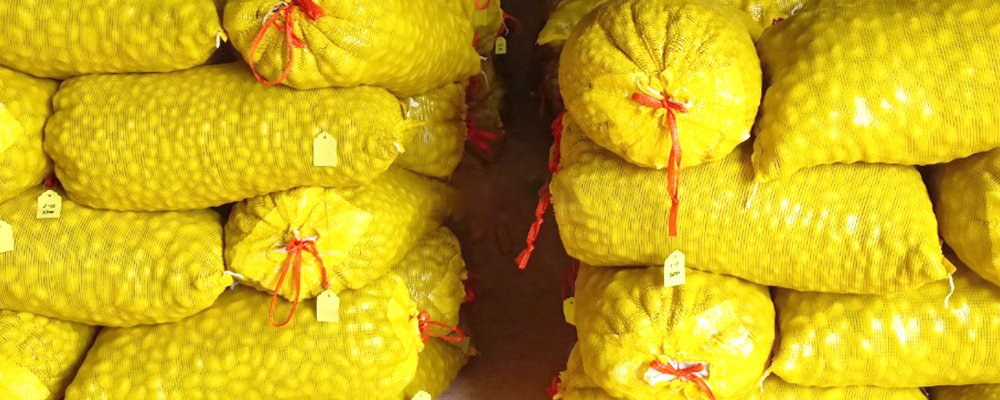 Onions Mesh bag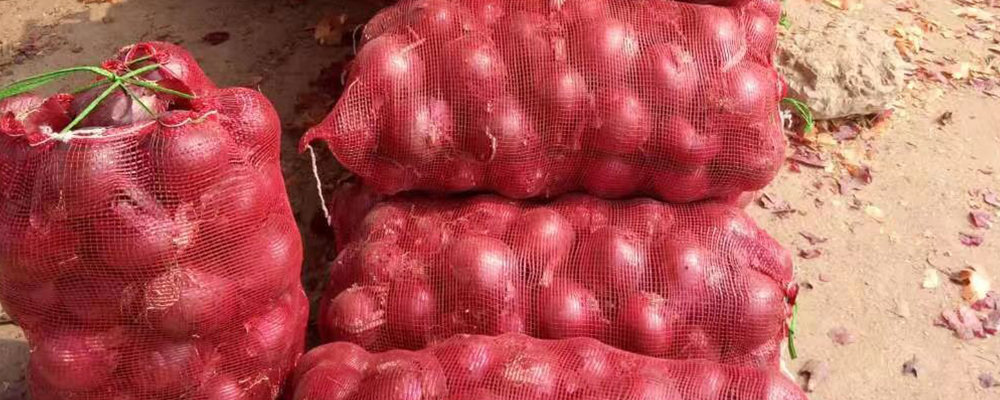 Potato mesh bag
Com cabbage mesh bag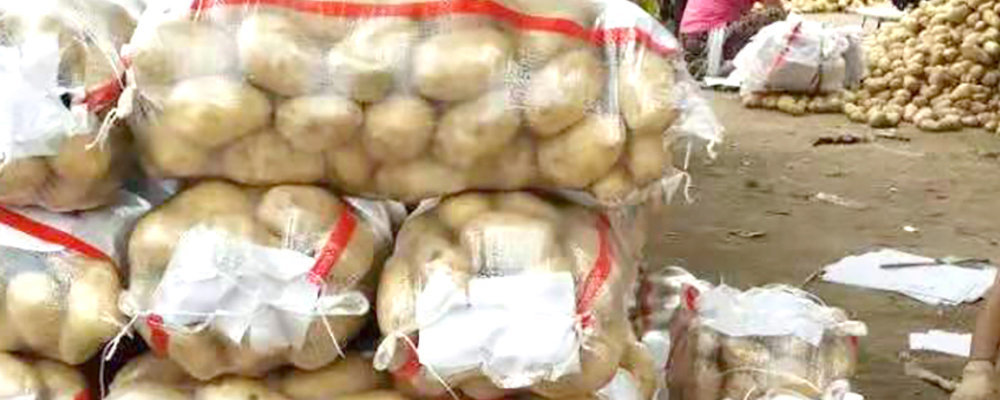 Transparent bag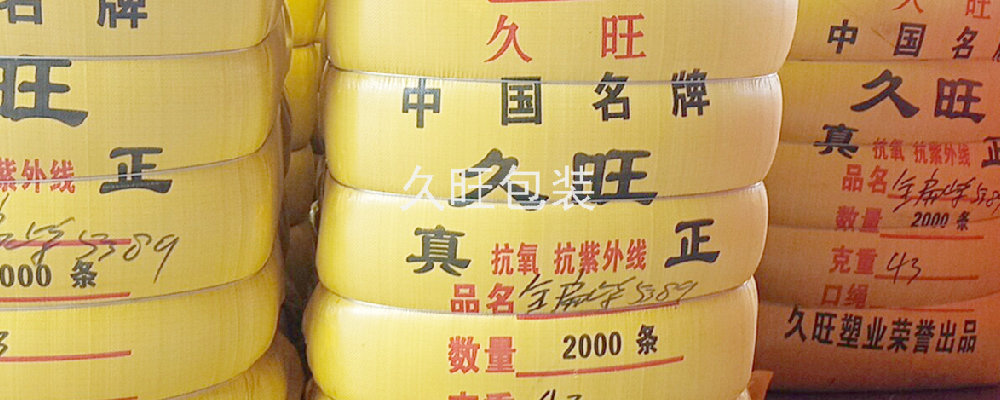 Melon and fruit melon and fruit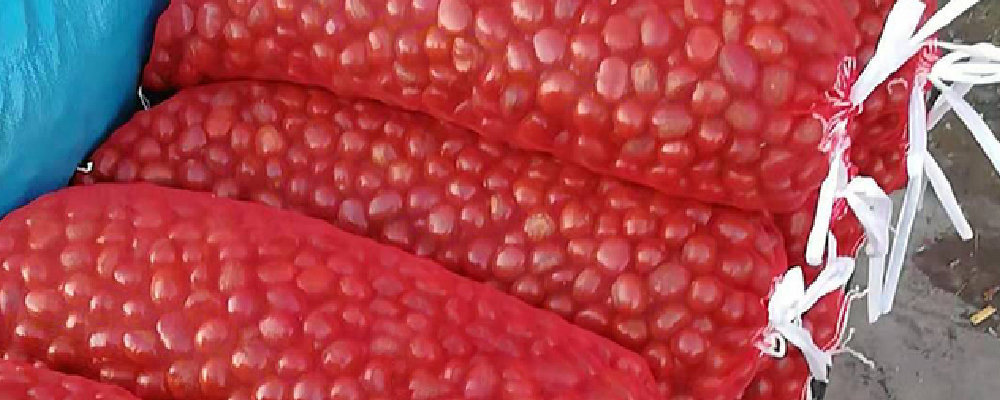 Melon and fruit
Vegetable packing bag

Color printing bag

Bubble net
Jiuwang delivery
About Us
---
For China's agriculture, rural areas and farmers to provide high-quality and affordable vegetable fruit packaging bags
Baoding Jiuwang Plastic Packaging Co., Ltd. was founded in 1993, is specialized in the production of plastic packaging manufacturers and woven bag manufacturers, the factory is located in the southern district of Baoding City, Hebei Province, the east of Beijing-Shenzhen Expressway, the west of 107 national highway, our factory in the development mainly rely on the advantages of weather, geographical conditions, people, now covers an area of more than 30 mu, more than 100 employees, fixed assets of 10 million yuan. Our factory has been innovating continuously in recent years. Continuous development of new products, the main production equipment: flat loom 100 sets, round loom 300 sets, drawing machine and dozens of auxiliary equipment, mainly produces a variety of fruit bags, vegetable bags, transparent woven bags, corn mesh bags, plastic mesh bags, woven bags, mesh bags, transparent bags and industrial bags, favored by the majority of customers.

Employees

Assets

Floor space
Founded in
View details +
News
---
Company philosophy: From the excellent quality to attract people, to meet people at a very fast speed, at a very low price, to better service moved people.
2022/09/20
Net bag light weight, good electrical insulation, corrosion resistance, so how to store the net bag?
---
---
2022/09/20
Interim Measures for recycling and utilization of packaging resources
In order to promote the implementation of the "Green Packaging Project" for the sustainable development of our national economy and to eliminate the harm caused by packaging waste, especially "white pollution", we have formulated the "Interim Management Measures on Packaging Resource Recovery and Utilization".
---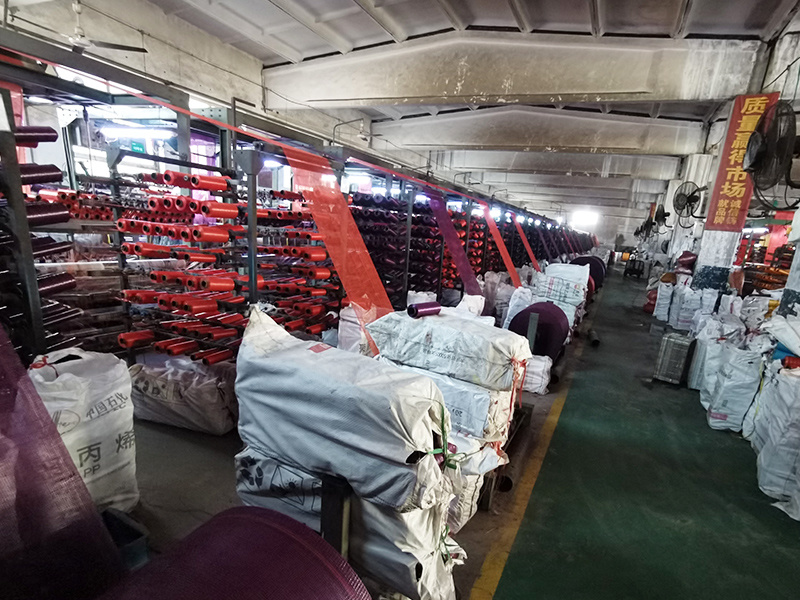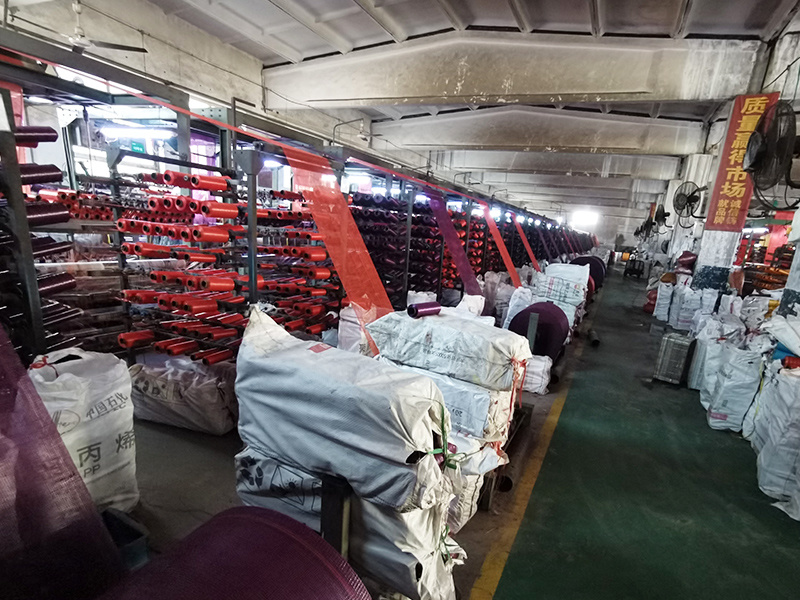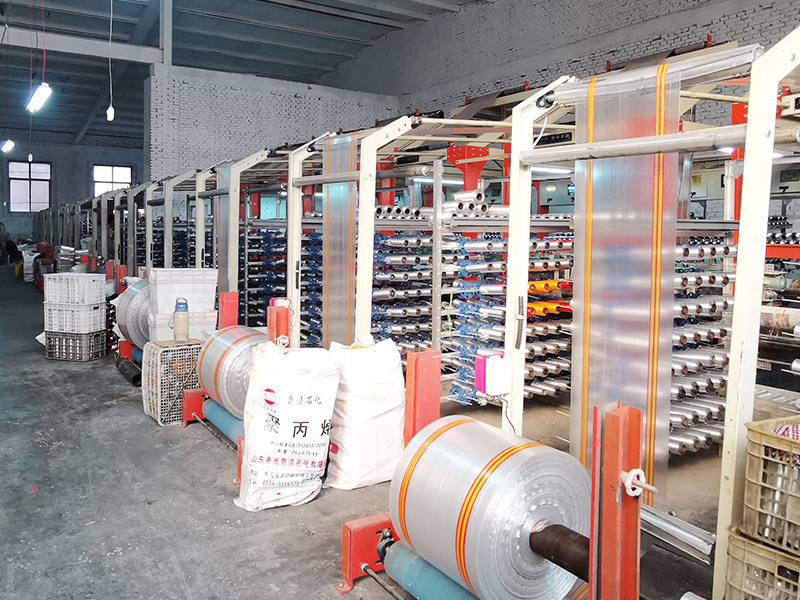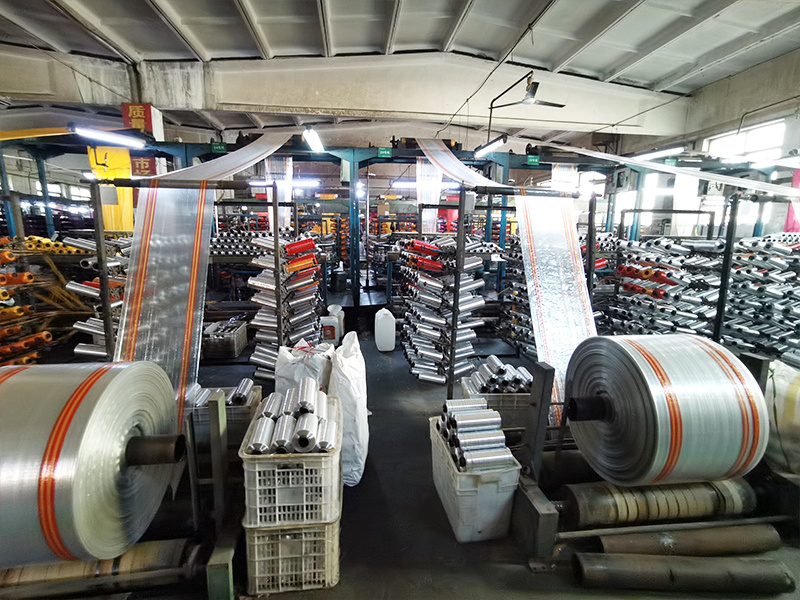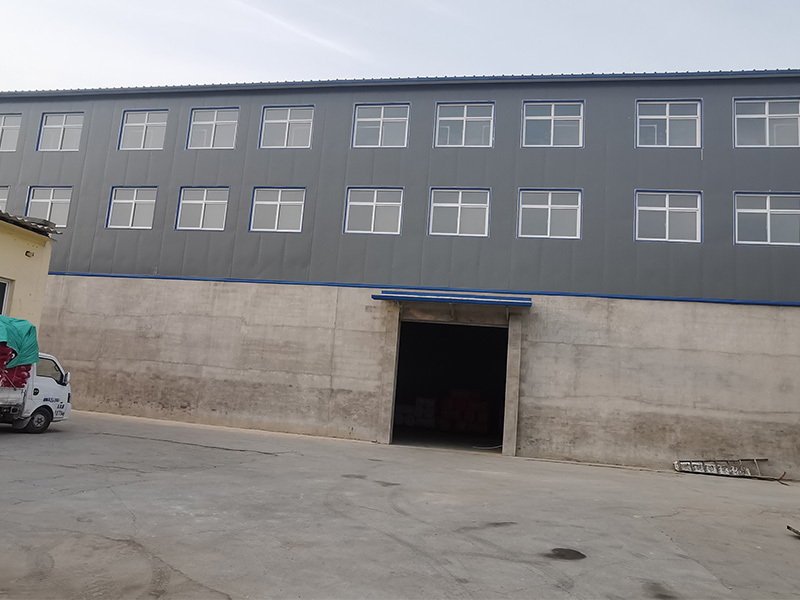 Contact Us
---
Baoding Jiuwang Plastic Packing Co., Ltd.
Address
North Industrial Zone, Zhuzhuang Village, South 2nd Ring Road, Baoding City